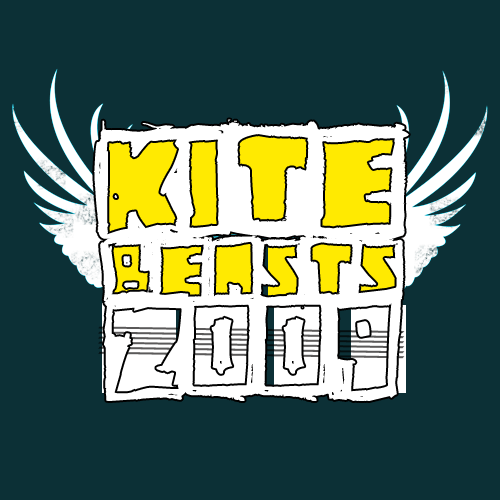 IMPORTANT EVENT NEWS
Regrettably, due to circumstances beyond our control, Kite Beasts 2009 will not be going ahead.

We would like to thank everyone for their interest and enthusiam for the event format. The
positive feedback from last year's Kite Beasts was overwhelming. We are sure that there
will be another Kite Beasts event but it will not be this year.
To help make up for the disappointment, Searles Resort Hunstanton are kindly offering an exclusive
15% discount on touring and holiday hire for kite surfers staying at the resort between 28th September
and 22nd October inclusive. To get your discount quote code KSD.
Join our mailing list if you would like to keep informed about all things Kite Beasts: